Cosmic Spice & Specialty Foods is a purveyor of spices and specialty foods to restaurants and food service institutions. We buy spices in bulk and repack in food service containers.
      Quality and price are our two top priorities. We buy from many high quality producers and importers. Our vast resources allow us to source out the very best products available. We then repack the bulk spices in food service packaging and deliver directly to your restaurant.
     This direct supply chain gets you, the end user, a product that is much closer to the source then many other purveyors can offer. All this translates into a fresher product in your kitchen.
     Our buying power, and our streamlined packaging and delivery process, allows us to offer our spices at much better prices than our competitors.
     We also specialize in sourcing out and stocking hard to find items. As this is a core part of our business, we are happy to spend time on your individual needs.
          Take a break from the oversized, corporate national food service companies.
     We are big enough to handle our customers needs and small enough to give them the personalized service they deserve. Deal with a company that understands the needs of fellow small business owners.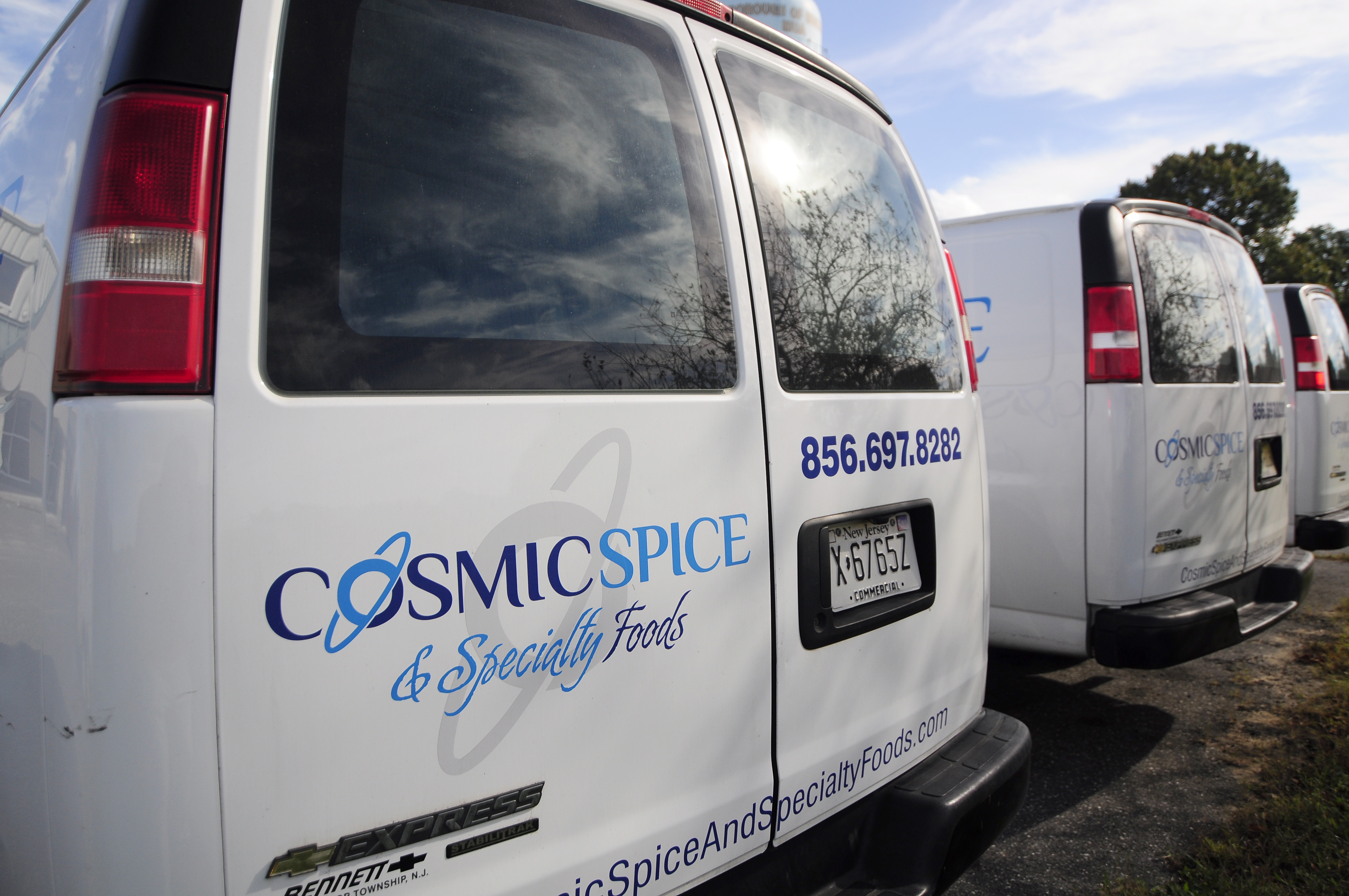 Check out the advantages with Cosmic